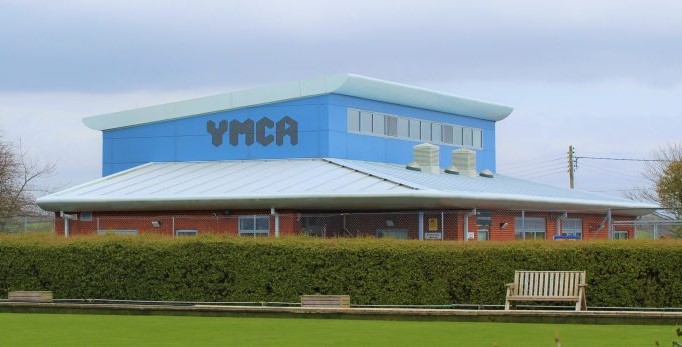 South Molton Centre
We believe in creating communities facilities where everyone can belong, contribute and thrive.

Whatever your age, interests and hobbies, we have facilities at YMCA South Molton to suit anything from birthday parties to team building days, all age singing groups to a sports club. YMCA South Molton is fully equipped with a kitchen, office suite, meeting rooms, a lounge, and a sports hall.

The centre can be hired for a one off occasion or you can make a regular booking. Simply use this portal to make a booking that suits you.

COVID-19 Update: We are open but operating to stricter hygiene and social distancing measures to keep you and our other centre users safe. Do get in touch if you'd like assistance to plan your group following current guidelines.
Opening hours: 6 a.m. - 10 p.m.
Calendar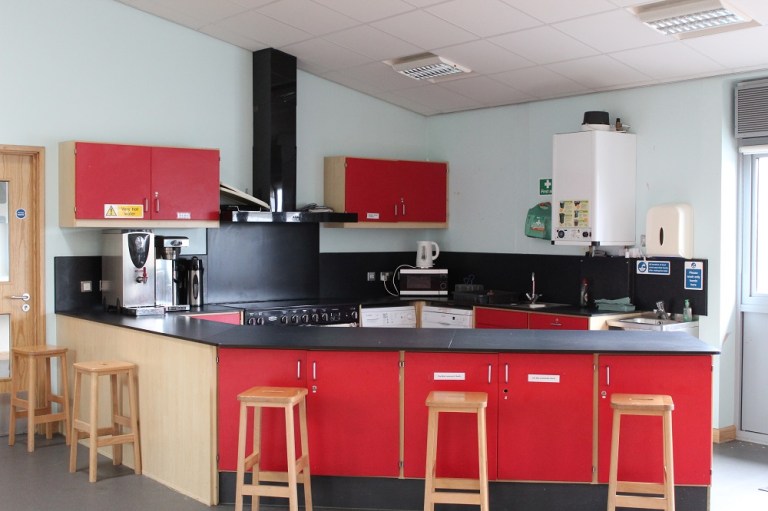 Lounge - Kitchen
The Lounge and Kitchen
£15.00 p/h
Capacity 15
Sports Hall
The Sports Hall
£18.00 p/h
Capacity 25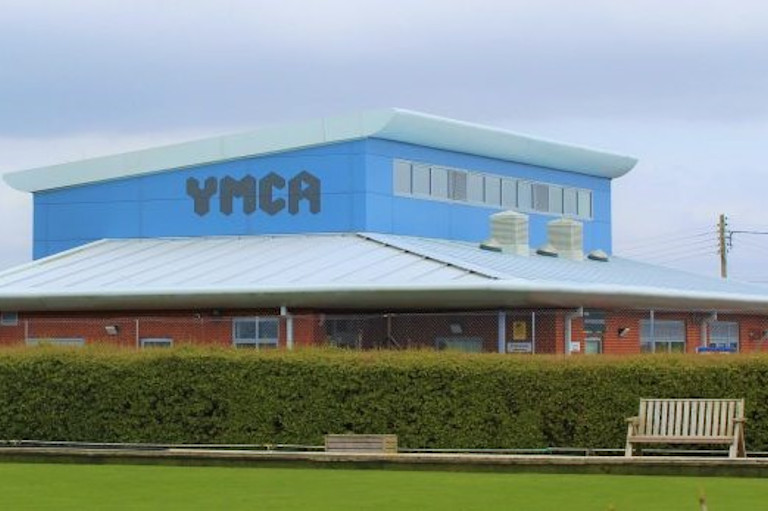 Whole Centre
The Whole Centre
£25.00 p/h
Capacity 40