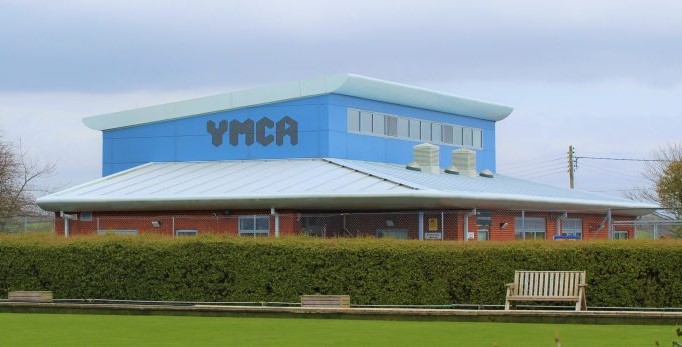 South Molton Centre
We believe in community facilities where everyone can experience belonging.

Whatever your age, interests and hobbies, we have facilities at YMCA South Molton to suit anything from birthday parties to team building days, all age singing groups to a sports club. YMCA South Molton is fully equipped with a kitchen, office suite, meeting rooms, a lounge, and a sports hall.
Opening hours: 8 a.m. - 10 p.m.
Calendar